How to get the most out of your mentorship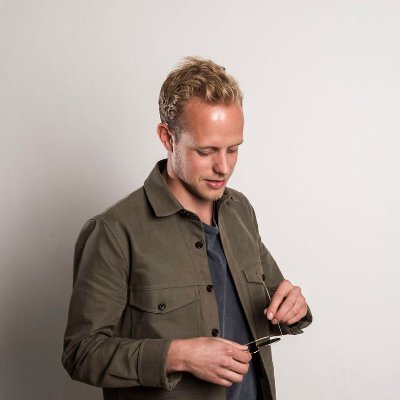 Martin Permin
So, you've found your mentor and can't wait to jump in.
Now what?
Here's how to get the most out of your mentorship.
Goal setting
Most mentors like to start by setting clear goals. Examples of goals:
"receive best ever performance review"
"get in control of my projects and responsibilities"
"beat my OKRs by 20% by end of year"
Before you meet with you mentor, it's helpful to spend some time thinking about which areas of your work life you're looking to improve. Next, you'll work with your mentor to make and measure progress.
Get organized
Start a shared document
In between conversations with your mentor, a lot can happen. We recommend that you keep a shared document with you mentor, in which you list items you want to discuss. Had a conflict with a co-worker? Afraid you won't make your deadline? Feel like you weren't able to help a colleague do good work? Add it to the shared document!
This helps avoid the pitfall of only discussing recent events with your mentor.
Meet on a regular schedule
A key benefit of mentorship is accountability. A mentor helps you stay on track towards your goals, even when you feel like you're not making any progress.
For that reason, it's a good idea to have a regular cadence of video calls with your mentor (e.g every other Monday).
Evaluate your progress
A mentorship is only as valuable as the results it creates.
It's important to continuously evaluate your progress towards your goals. Mentees on Pelion often find that they make progress faster than expected, and set their bar too low. Is it time to set more ambitious goals?
Be ready to learn
It might sound simplistic, but the first step to learning is acknowledging that there's something you don't know.
For most of our careers, confidence pays. Most workplace don't encourage saying "I don't know" or asking for help. As a result, most of us have a hard time acknowledging when we're out of our comfort zone.
Your mentorship is different.
Your time with your mentor is when you can ask questions, acknowledge that everyone can improve, and perhaps even vent a bit.
Have questions about how to get the most out of your mentorship? Send an email to hello@pelion.app