Find a mentor to help you master your new role.
Excel at work by learning from the best. We'll help you or your team find a mentor who's been there, done that.
Get a mentor
(first month refundable)
Why mentorship?
Work is really hard sometimes.
Working is more fun when you feel confident in your role. A mentor helps you navigate the challenges of worklife, .
Learn the cheatcodes
Learn from the best of what other people have already figured out. Ever feel like you're inventing every wheel at work?
Get emotional support
Ever feel like you're eating crazy pills at work? A mentor sees you when everyone else is too busy.
Know what to do next
Navigating your job is easier with the help of someone who's been there, done that. Why go it alone?
Be happier at work
Work is more fun when you're improving. One-on-one learning helps you improve fast, and often.
Trusted mentors from top tech companies
How it works
Mentorship tailored to you.
Every mentorship is unique. Our team will find the right mentor for you in just days.
Meet suggested mentors
Receive mentor suggestions made by humans, not software. Quickly book intro calls with best matches.
Weekly or monthly mentorship calls
Spar on challenges as they arise
Have questions? We've got answers. Go to FAQ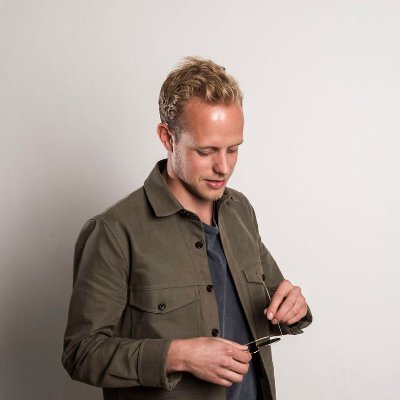 Hi Leslie,
Great to meet you yesterday. Based on our talk I found a couple of mentors I think might be good fits: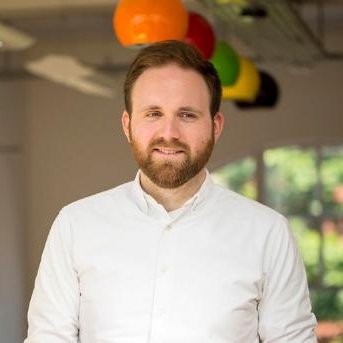 Lindsay and I started talking as I moved into a new leadership role. The combination of Lindsay's practical Product Management and leadership experience as I tackle new challenges on the job. After our initial three-month mentorship, Lindsay and I renewed for another three.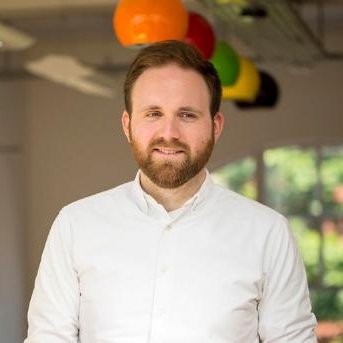 Callum Liddle, Product Manager at Zappi
Mentorship openings
Looking to be a mentor?
Mentors on Pelion make meaningful money while helping others succeed. Mentors have helped engineers transition into product management, founders raise their Series B, first time managers feel confident, and much more. We're always looking for mentors of all seniorities.
See all listings
Management, Operations
Startup Chief of Staff hoping to get more organized
$800 / month
See listing
Product, Engineering
Performance Marketing Lead Hoping to Become a Better Manager
$700 / month
See listing
More on mentorship
Learn how to get the most from your mentorships.