What to expect from your mentorship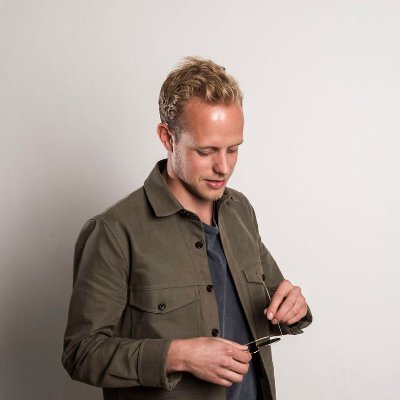 Martin Permin
A mentor on Pelion is like having cheat codes to your work life. How does this all work? Read on!
Interacting with your mentor
Mentorships on Pelion are series of conversations. You'll primarily interact with your mentor through periodic video calls. It's up for you to decide whether you want one, two, or four calls per month. In between video calls, you can send ad hoc messages to your mentor, asking for sparring on challenges as they arise.
What you'll get
Having a mentor is like talking to a time-travelling version of yourself. Can you imagine the advice you would give to yourself from a few years ago? That's what mentorship is. Your mentor can help you in a few ways:
Navigate new challenges as they arise
Engage with your team in a productive way
Learn state of the art best practices for your role
Managing upwards
Perhaps most importantly: give you confidence as you go about your work.
One of our mentors, Lindsay Pettingill says:
I help my mentees apply different frameworks for thinking about their work. As a mentor I see a lot of repeat challenges, and have developed a sense of how to quickly resolve issues.
Have questions about what to expect? Email hello@pelion.app